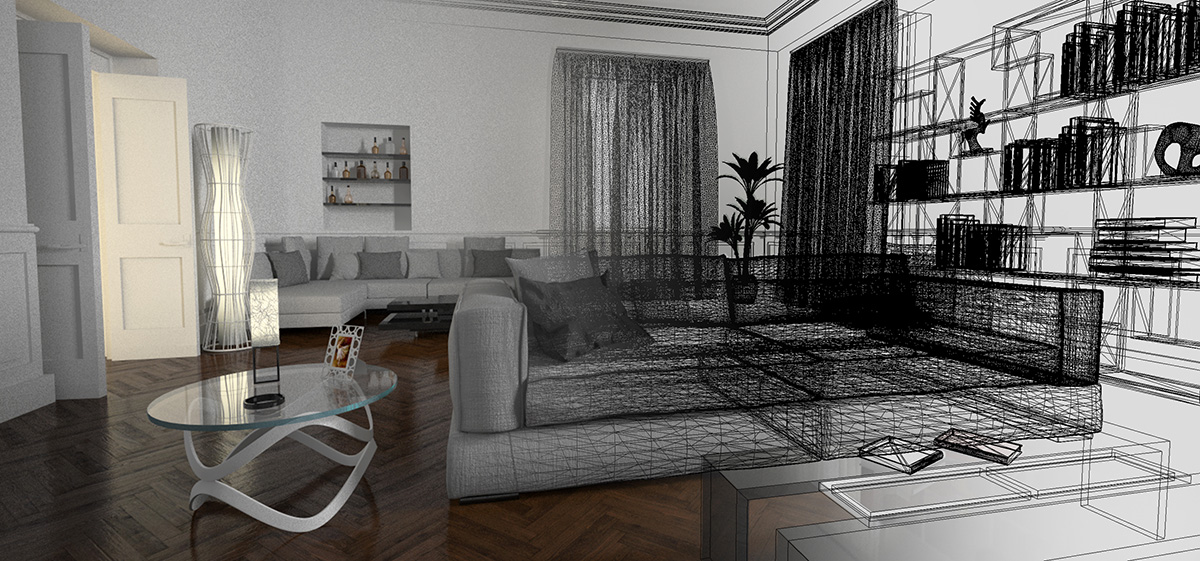 ARCHITECTURE
Architectural design, whether it materializes in the construction of school buildings, health care, residential, offices, industrials, manufacturing, sport facilities or in landscaping, involves different technical competences. Company's professionals are multidisciplinary skilled and are able to develop complex projects whit a high level of integration between the various aspects involved in designing a piece of work. The main goal is to find a balance between design, functionality and innovative techniques, always keeping an eye on environmental-friendly solutions, manufacturing and operative requirements.
The creative process always takes into account economic and management aspects from the beginning, providing a service constantly aligned with customers' requirements.
The company has particular expertise in restoration of listed buildings, acquired through the experience of technical director Antonio Ambrosi, professor of Architectural Restoration and Consolidation at Sapienza University of Rome.