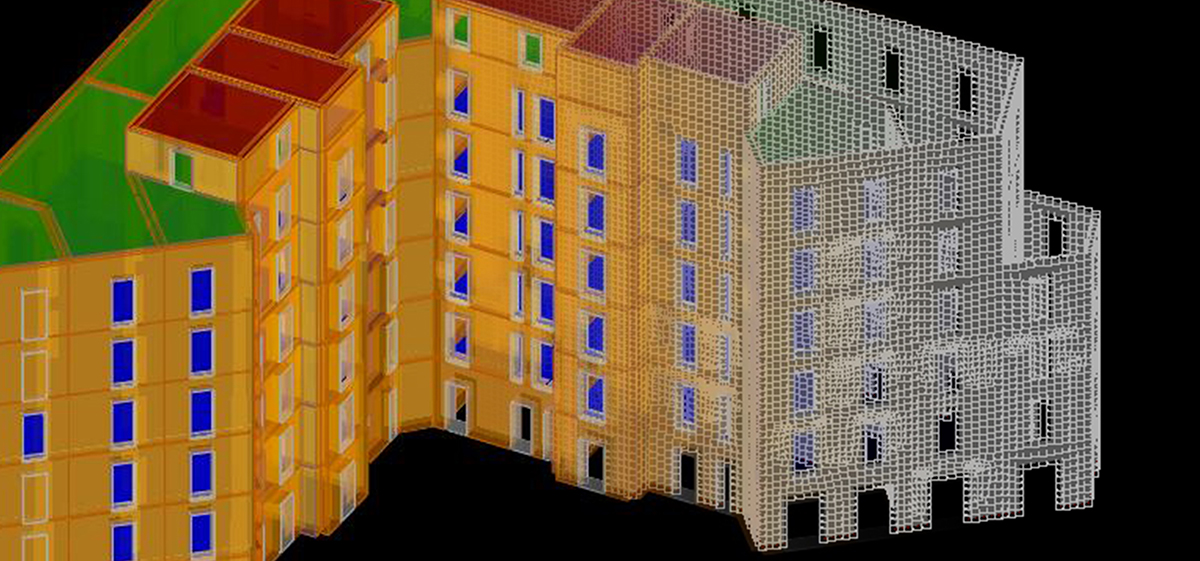 STRUCTURES AND EARTHQUAKE ENGENEERING
F.A.C.E. is committed to develop innovative solutions, aligned with most recent technologies, combined together with the aim of providing harmony between structural needs, seismic security and architectural aesthetics. With the resources at its disposal, the company is able to follow the process of evolution of a piece of work through each stage of design. Identification, analysis and verification of optimal structural typologies, along with technical and detail design elaboration of building structures, infrastructures -such as bridges, viaducts, tunnels- and geotechnical works and retaining structures, constitute the know-how of the firm.
All solutions are developed using a Cost–benefit analysis based principle, in order to offer economically sustainable solutions, particularly in case of complex structures. The company is also mindful of most recent technological developments in the design field and in seismic security of existing buildings, even monumental and architecturally relevant ones.